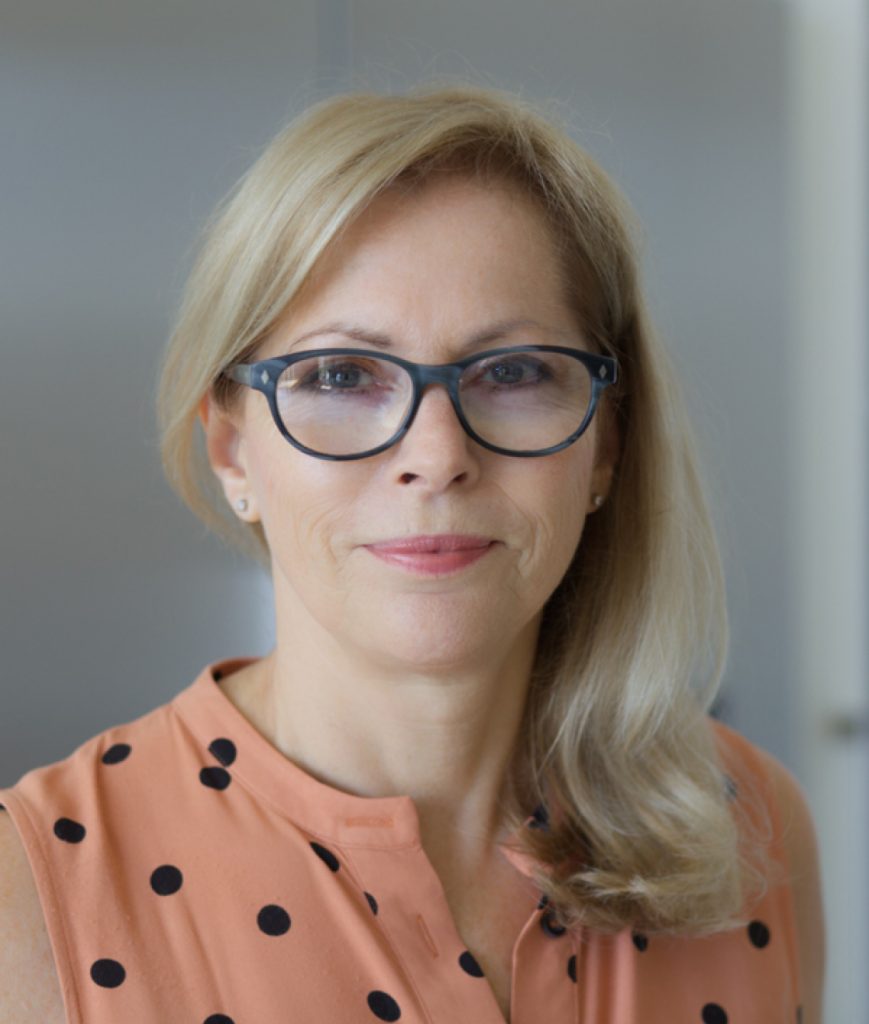 Designs by Nicola was established in 2012 by Nicola McCormack.
With more than 26 years of industry experience gained from working within New Zealand and throughout Asia, Nicola has accumulated a wealth of experience and international qualifications.
Before setting up her consultancy, Nicola was based at one of Auckland's leading kitchen manufacturers in the role of design consultant.
Nicola specialises in creating personalised kitchens which are as individual as their owners. She is a Certified Kitchen Designer (CKD) and a member of NKBA (National Kitchen & Bathroom Association NZ inc).
To review some of Nicola's work and be inspired for your own home, please feel free to browse through some of Nicola's recent designs and client testimonials.

The motivation behind all of Nicola's work is achieving total client satisfaction. More often than not you will be presented with ideas that you haven't considered before, but Nicola will only design a space in a way that functions and feels right for you.
Design is personal and something that evolves over time. It can be influenced by a number of sources that include innovations in materials and colour trends through to a client's individual lifestyle needs.
Like fashion, ideas and trends in kitchen design may come and go, and in my travels and work overseas I have seen a great diversity of styles. But the ones that truly work deliver a timeless quality.
For me, a great kitchen is one that establishes itself as the heart of the home.It's the place where kids gather to do their homework, it's the place for enjoying a great conversation but ultimately it's about the simple pleasure of coming together with family and friends along with the ease and enjoyment of cooking.
Combined, these factors inspire the design process and help me to unlock the potential of every client's home to create their ideal kitchen or living solution.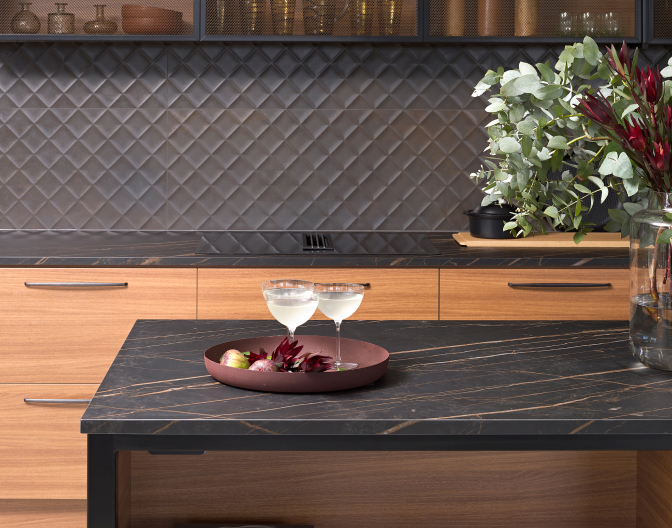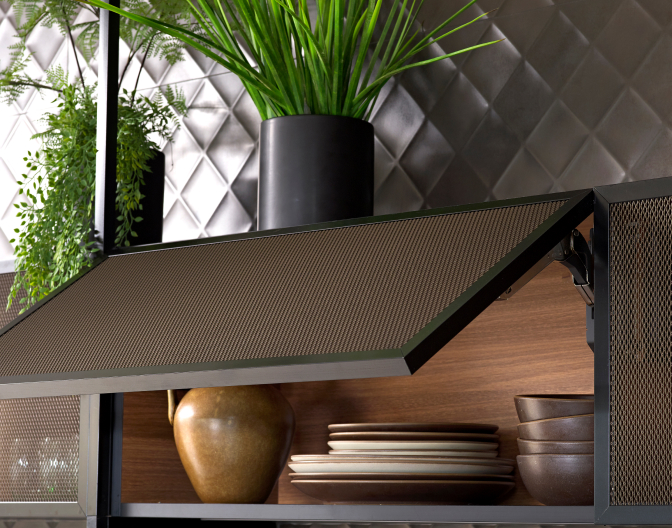 Every project begins with an in-depth briefing, held on-site at the location that requires development. This is important to help Nicola get to know you and how you use your space before beginning the creative process.
Designs by Nicola is an independent company, and because of this Nicola is able to help you source supplies or materials from a range of providers. She is also happy to work with those industry specialists that you already have established relationships with, including architects, builders, and other trades.
The initial consultation with Nicola is complimentary and gives you the chance to meet her and have an informal chat about what you are hoping to achieve. This is a good way to start thinking about your ideas and what could be possible to unlock the potential of your home.